Highlights of the 23rd Edition
Marked by innovative and dreamlike performances, the 23rd edition of the Festival unraveled in a week of rich and memorable moments from August 23 to 28, 2022 in Montreal.
Watch the recap video here
Welcome to Edition 23
After two-hybrid local editions, the MUTEK festival of electronic music and digital creativity is back with a fully international 23rd edition, celebrating the return of artists and audiences to Tiohtia:ke/Mooniyang/Montréal, from all over the world on August 23 to 28, 2022.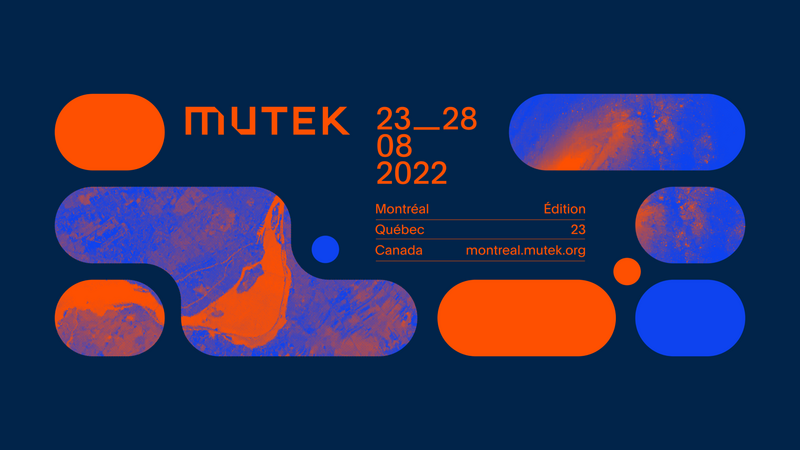 November 2, 2022
MUTEK Edition 23: Embracing New Realities
138 artists from 26 countries for a total of 82 live performances animated four venues in the Quartier des spectacles. 14 digital artworks were presented at the Tranquille esplanade or on the virtual.mutek.org platform, delivering 62 never-before-seen premieres to the curious and loyal public.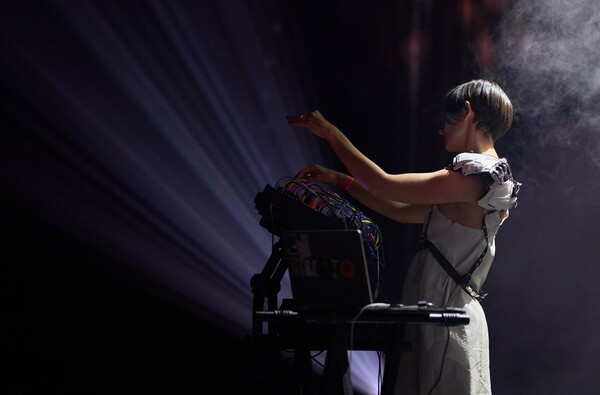 Discover all the news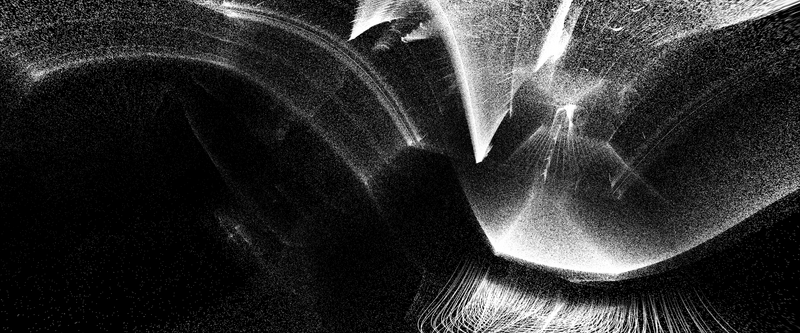 MUTEK Immersive Collection
Welcome to MUTEK Forum
MUTEK Forum is a marketplace of ideas that brings together artists and companies from the digital creation and electronic music fields to explore the most innovative artistic practices while stimulating reflection on the ethical and political issues related to technology and the digital world.