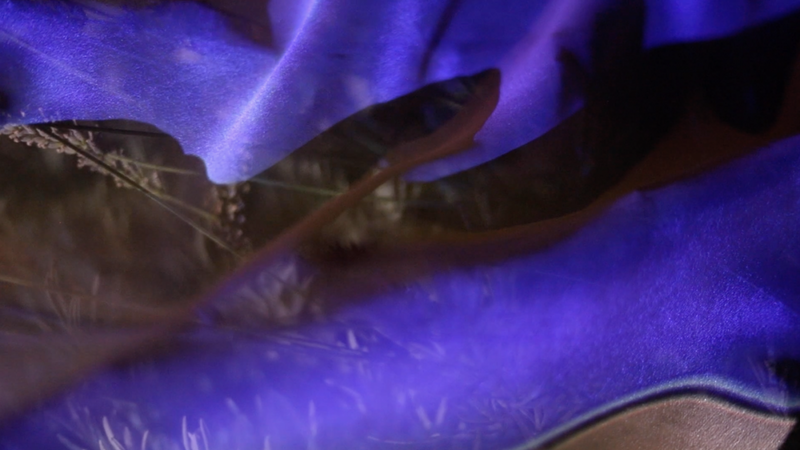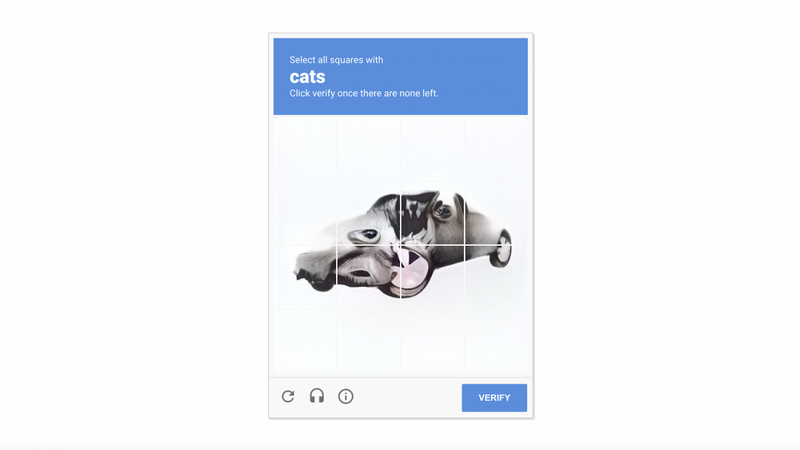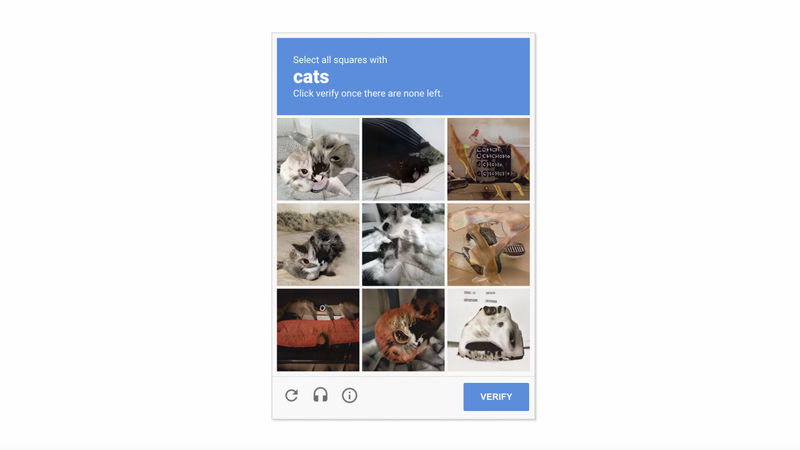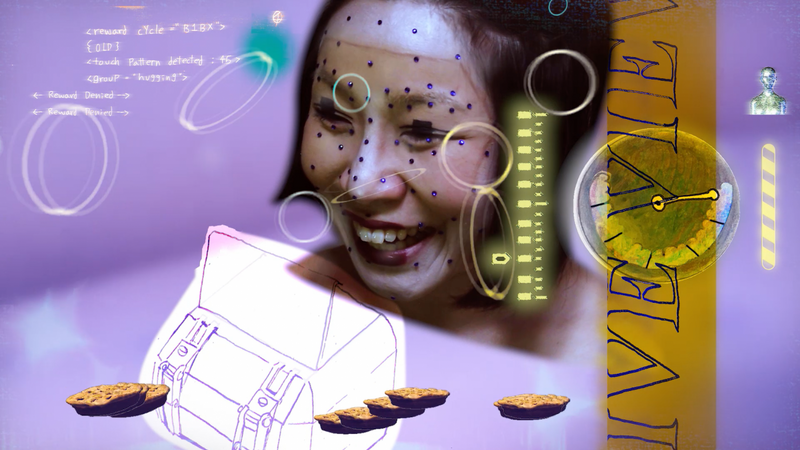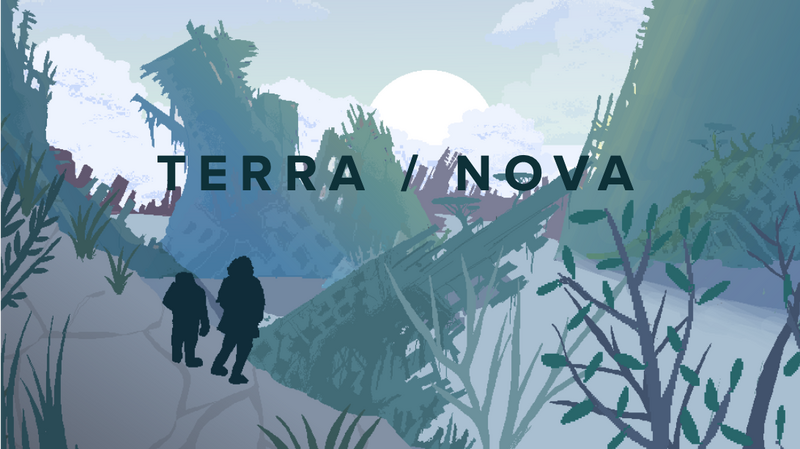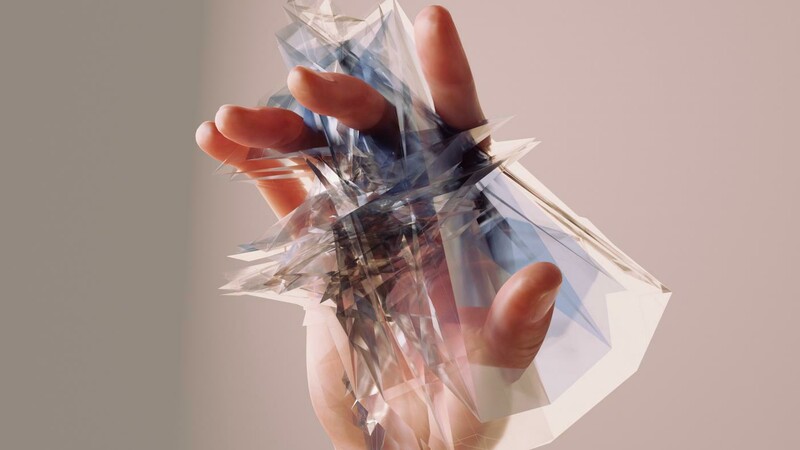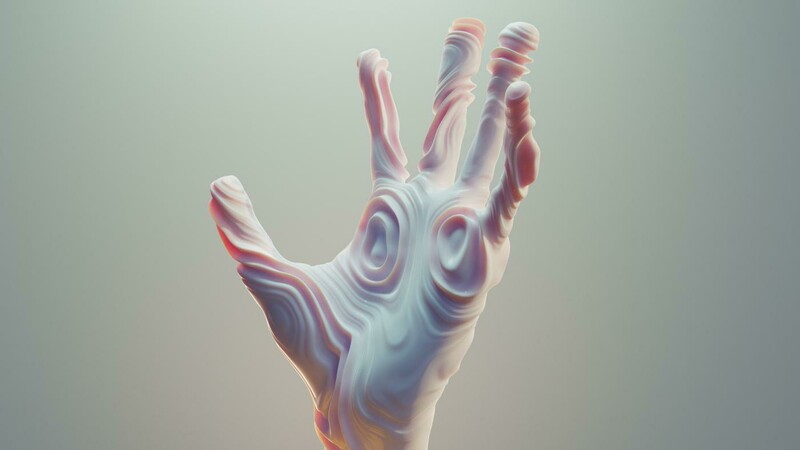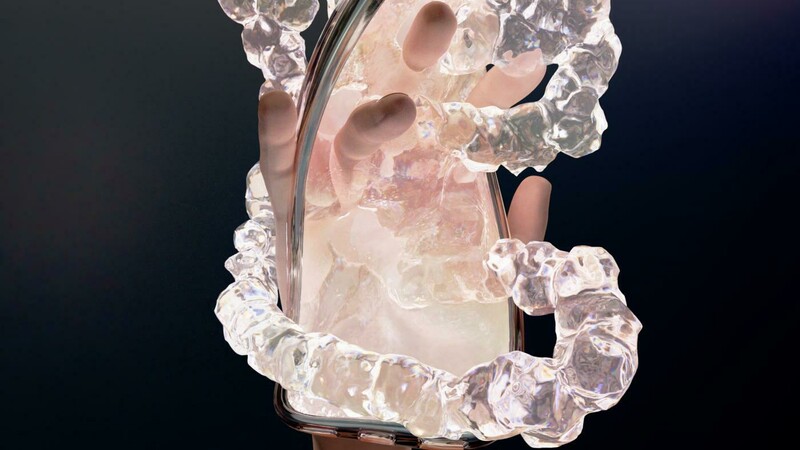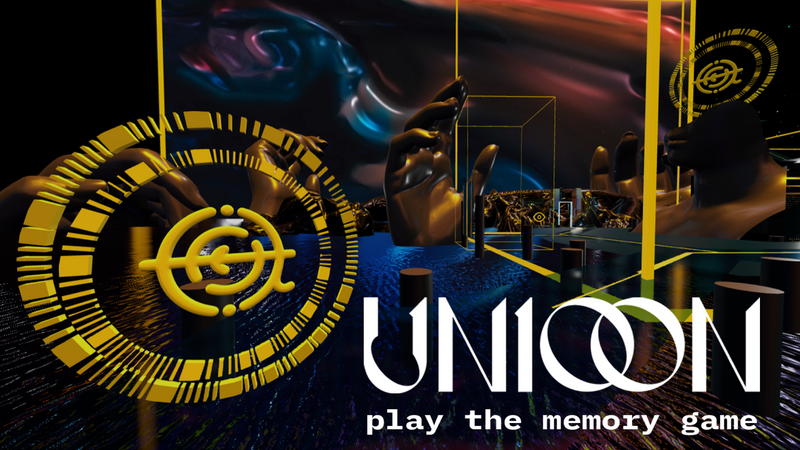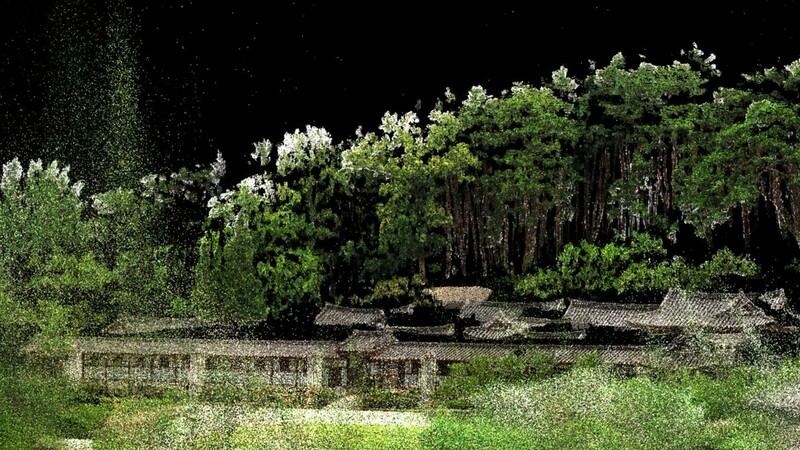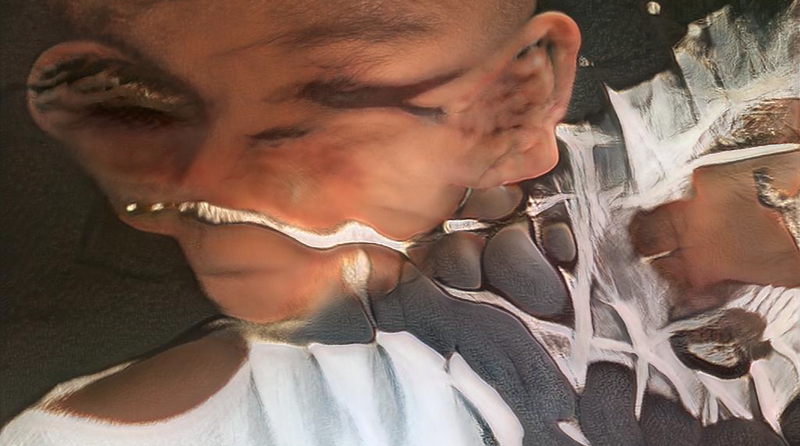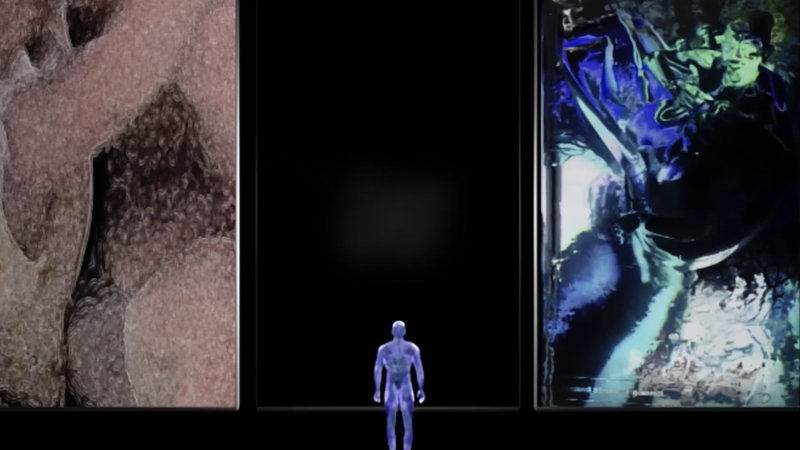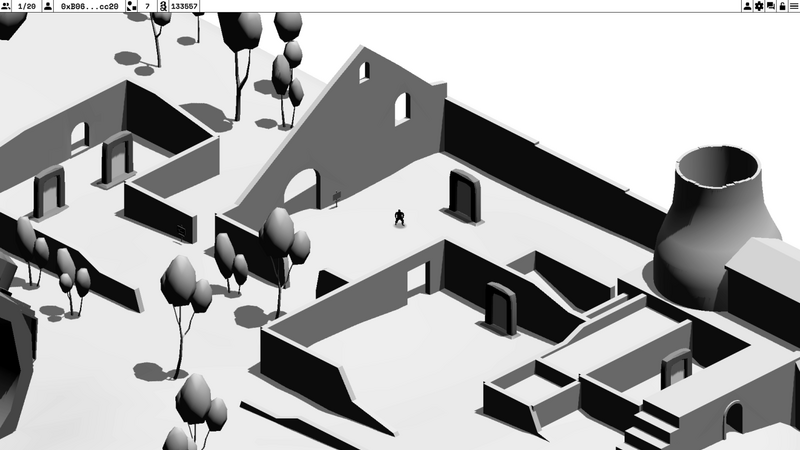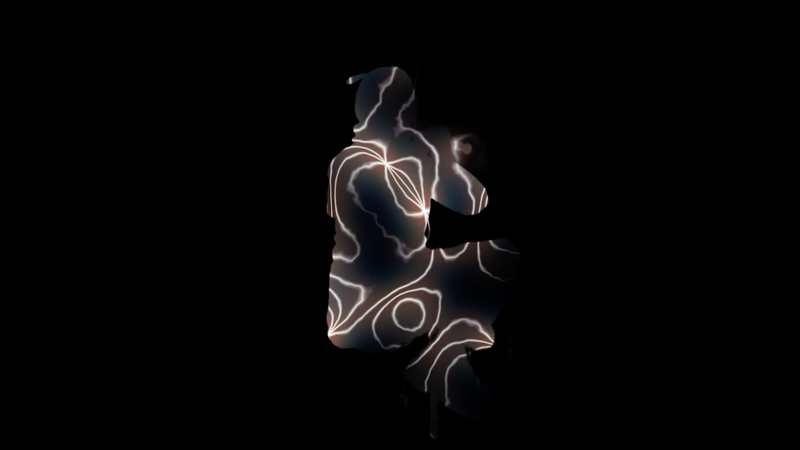 MUTEK's third virtual exhibition will be presented at virtual.mutek.org from August 9 through September 9. This 2022 edition brings together a selection of interactive, immersive, or artificial intelligence based games and video pieces by 11 artists from Québec, Canada, and abroad.
Struggling to find virtual environments to present their work, the artists in this exhibition present images, augmented self-representations, and personal stories. In doing so, they create spaces for themselves, calling attention to notions of hybridization and the blurred line between real and artificial. These works highlight the mechanisms and structures of erasure, extraction, and homogenization that operate through algorithmic processes. They shine a spotlight on the inherent subjectivity of AI systems' even going as far as to subvert them.
Aiming at giving humanity to an alienating online world, the artists explore topics such as internet communities, the place of the digital, marginalized identities, the future of intimate relationships, surveillance, dystopia, and the impact of technologies on the natural world. These pieces underscore a desire to appropriate digital spaces, using tools to make them more welcoming and representing a plurality of identities.
Baron Lanteigne CA/QC / Cadie Desbiens-Desmeules CA/QC / Giovanni Magaglio & Leonardo Rubboli IT / Maize Longboat CA/QC / Marilou Lyonnais A. CA/QC / Marion Schneider FR/QC / Nancy Lee & Kiran Bhumber TW/CA+IN/CA / Natalie Paneng ZA / Neilson Koerner-Safrata CA / oOps.50656 (Gyuchul Moon & Hwang Sunjeong) KR / Yarli Allison CA/UK
States of Existence will be on display until September 9th.
View the 2022 virtual gallery here.