Welcome Address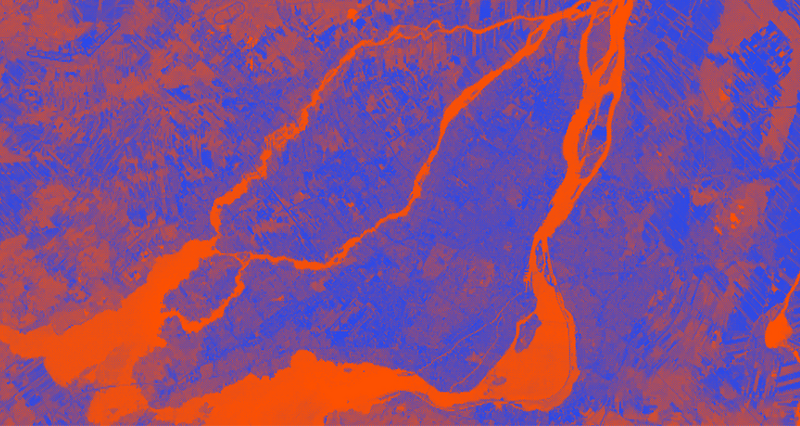 Canadian Heritage

After two years of hybrid events, MUTEK—the international festival of digital creativity and electronic music—is coming back strong with a 23rd edition that will light up the Quartier des spectacles. With a lineup that lets our communities share meaningful experiences with renowned international talents, this innovative event is sure to please audiences eager to make new discoveries. This one-of-a-kind festival plays an undeniable role in our cultural landscape and has helped put Montreal on the cultural map throughout the country and all over the world.

As Minister of Canadian Heritage, I commend everyone on the team who worked hard to make the 23rd edition of MUTEK a thrilling multidisciplinary adventure. Our government is proud to support you.
Pablo Rodriguez, Minister of Canadian Heritage
Canada Council for the Arts

The arts are a vital part of our society: they inspire us to reflect, bring us joy, nourish our sense of belonging, and strengthen our connections to one another and the wider world.
We need the arts now more than ever. A strong support for a resilient, inclusive, and accessible arts sector benefits society in all its diversity.
The Canada Council for the Arts is a proud supporter of the MUTEK festival and its creative contributions that bring the arts to life.
Simon Brault, O.C., O.Q.
Director and CEO
Canada Council for the Arts